What We Do
Do you want to improve the online visibility of your brand?
We Improve your online performance
Everyone knows how important it is for your business to be seen. That is why businesses spend thousands of dollars a month for tiny advertisements in the Yellow Pages and others. With SEO, for a minimal investment, you can reach everyone on the Internet in the entire world or just your targeted area! This is by far the greatest exposure for your business.
SEO Services

---

Search engine optimization that increases your search engine ranking.

Site Audit

---

Detailed website audit that narrows down SEO issues with the current website.

Analytical Report

---

Analytical reports of deily rankings for targeted keyword in targeted geographical areas.

Link Building

---

Custom white label link building campaings that improve your search engine ranking.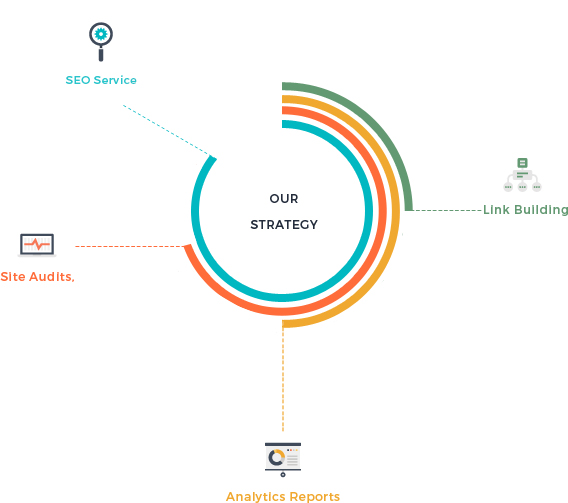 Our Services
Do you want to improve the online visibility of your brand and drive more relevant traffic to your website?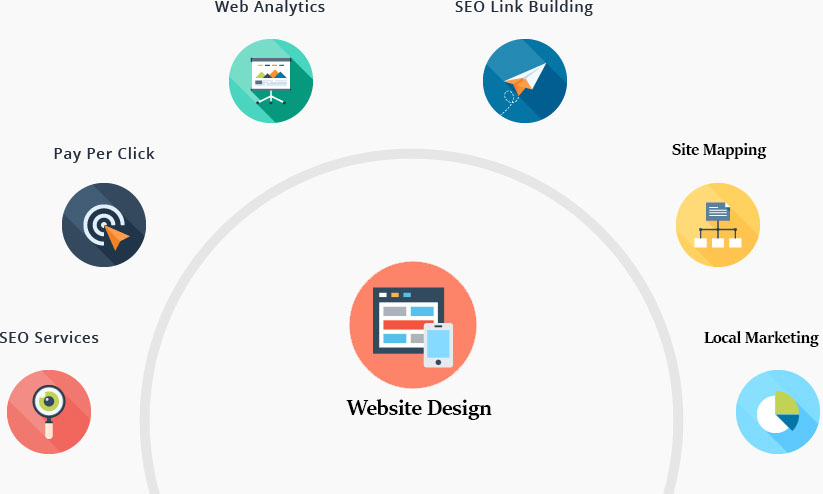 As a company on the Internet, your web site is an around the clock representation of your business. Unlike you, it works all the time! Most times, your web site is responsible for the first impression people get from your company. It is a direct reflection on you, your operation, and how you do business. Websites play a huge role in the decision-making process of today's savvy online consumers. In a world where perception is everything, and everyone is a web designer, don't trust your image to just anyone. Make sure you leave your business in the hands of true design professionals. Contact Webvision Online LLC - A NJ Website Design and Search Engine Optimization Agency, and a leader among New Jersey Web Designers.
Learn More
What is Search Engine Optimization?
Search Engine Optimization or SEO is the process of improving website's listing position and therefore the amount of visitors (traffic) it receives from mainly Google, Yahoo and Bing. A higher listing position in the search engines for a particular keyword or key phrase, dramatically increases the number of visitors and therefore sales on your website.
Why do I need Search Engine Optimization?
It is estimated that more than 3/4 of internet users use search engine to locate a product or service online. The key to any online business success is to utilize the power of search engines and drive those visitors to your website. When a website is properly optimized for search engines, it can bring in hundreds or even thousands of internet users searching for the particular service or product your website is offering. The more visitors a website receives, the higher the chance of selling more products or services.
How do you accomplish top ranks for your clients?
Webvision Online LLC has many years of experience in Search Engine Optimization. By utilizing proven techniques that we have developed over the years, we guarantee success for all our clients.