NJ Web Design

Professional and affordable Website Design Agency in New Jersey. We offer websites design ranging from simple html sites to flash, content management systems and custom application. Call 908-718-1746 today to find out more!

NJ Search Engine Optimization

Having a professionally designed website is only the first step in promoting your business. The key to success is for your clients to find you on search engines, directories and other websites. We offer numerous Marketing and NJ Search Engine Optimization services that are sure to turn your business around and increase your ROI.

NJ Internet Marketing

No matter how small your business or budget is, Webvision Online LLC offers the most competitive prices in New Jersey. We can make a stunning website for a fraction of the cost that big New Jersey web design companies charge. Plus we are the only New Jersey web design agency that comes to YOU!
Webvision Online LLC - NJ Web Design, NJ Search Engine Optimization
As a company on the Internet, your web site is an around the clock representation of your business. Unlike you, it works all the time! Most times, your web site is responsible for the first impression people get from your company. It is a direct reflection on you, your operation, and how you do business. Websites play a huge role in the decision-making process of today's savvy online consumers. In a world where perception is everything, and everyone is a web designer, don't trust your image to just anyone. Make sure you leave your business in the hands of true design professionals. Contact Webvision Online LLC - A NJ Website Design and Search Engine Optimization Agency, and a leader among New Jersey Web Designers.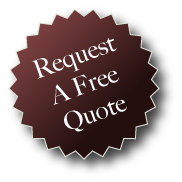 JefferyRealty.com Launched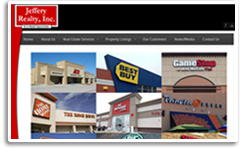 ACK Smiles - #1 on Google