What's Your SEO Score ?
How well is your website optimized? Find out for FREE!!!
New Jersey Website Design
Would you like to improve the online visibility of your brand and increase traffic to your website?
Website Design

We offer complete website design solutions inluding CMS (content management systems) such as wordpress and custom application development.

Keyword Targeting

A higher listing position in the search engines for a particular keyword or key phrase, dramatically increases the number of visitors and therefore sales on your website.

Search Engine Optimization

With SEO, for a minimal investment, you can reach everyone on the Internet in the entire world or just your targeted area! This is by far the greatest exposure for your business.

Hosting and Support

Webhosting and support of your website in datacenters around the world with 100% uptime guaranteed!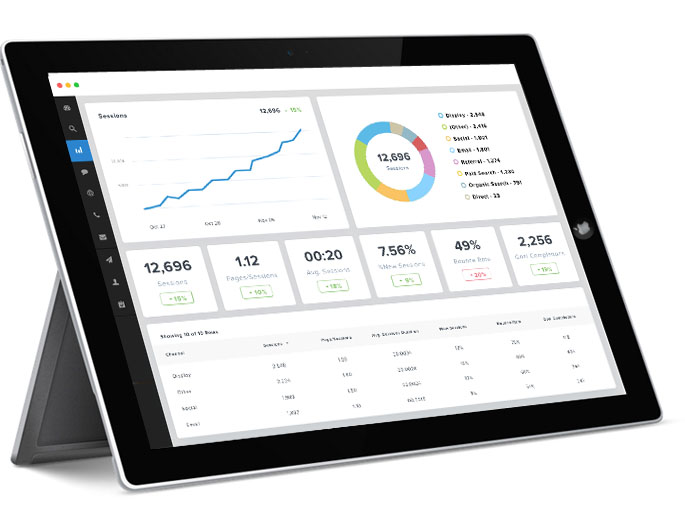 Appear On the Front Page of Google!
We can monitor keyword rankings daily to strategise and forecast your digital marketing efforts. We track tens of thousands of keywords and manage valuable keyterms. Our analytics also allows you to keep an eye on the competition for comparison with your own keyword performance.
We deliver Top Rankings.

Increase your customer retention rate.

SEO that works for mobile devices

Afordable pricing offers.
Learn More
Get a quote
Our Services
Do you want to improve the online visibility of your brand and drive more relevant traffic to your website?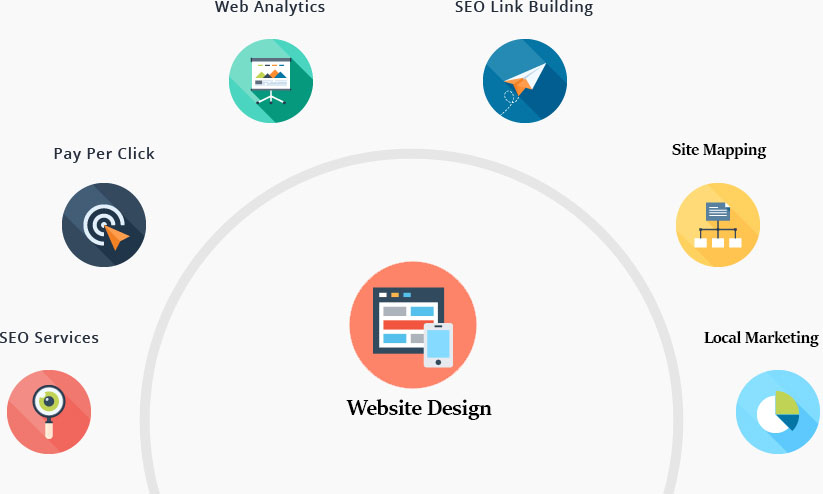 As a company on the Internet, your web site is an around the clock representation of your business. Unlike you, it works all the time! Most times, your web site is responsible for the first impression people get from your company. It is a direct reflection on you, your operation, and how you do business. Websites play a huge role in the decision-making process of today's savvy online consumers. In a world where perception is everything, and everyone is a web designer, don't trust your image to just anyone. Make sure you leave your business in the hands of true design professionals. Contact Webvision Online LLC - A NJ Website Design and Search Engine Optimization Agency, and a leader among New Jersey Web Designers.
Learn More
Our Website Design Work Flow
We are here to guide you through the whole website design process and make sure that you are 100% sattisfied before the website is launched.

Planning

We determine what goals the website needs to fulfill and define the pages and features.

Designing

The visual look of the website is the most important and must fit your brand.

Developing

Once the visual style is established, we get to the coding making sure that the website is fast, accessible and mobile friendly.

Launch

The most exciting part of the process is the launch. After you are completely sattisfied and the website has been tested, we publish it on the internet.
Latest New Jersey Projects